Zero liability Broker accounts
Liquid Markets is a data and technology firm that has provided its own funds, risk management models and systems for over 10 years to;
Futures, Otc and Spot FX traders.
Prop firms. 
Designated market makers.
P2P exchange dealers.
Algo driven packaged trader strategies.
Through the provision of its own corporate accounts held by independent brokers across the world.
Zero conflict of interest Broker Accounts
Liquid Markets are fully independent of their brokers, and do not receive introductory fees or rebates. traders have zero liability for loss and have zero ownership of Liquids Assets.
Liquid Markets fund have provided prop firms, market makers, p2p dealers and traders with network funding and micro investment since 2012. Some of the best known white label prop firms and local independent dealers have been launched with Liquid expertise and backing in the last ten years. 
Liquid provide trading firms, challenge firms and proven traders with the NITRO zero liability, risk managed trading accounts with its simple 1% return target with no monthly fees, no time constraints. With profit share as high as 90%. 
Liquid also provides the innovative zero liability monthly subscription to experienced self employed traders who receive rewards for achieving profit targets with Liquids funds.
Profitable traders receive account balance growth, and zero fees in return for providing trading data and signals to Liquids stakeholders.
Liquid are primarily B2B, we empower prop and challenge firms
Our executives operate across 5 continents and have decades of experience in prop trading.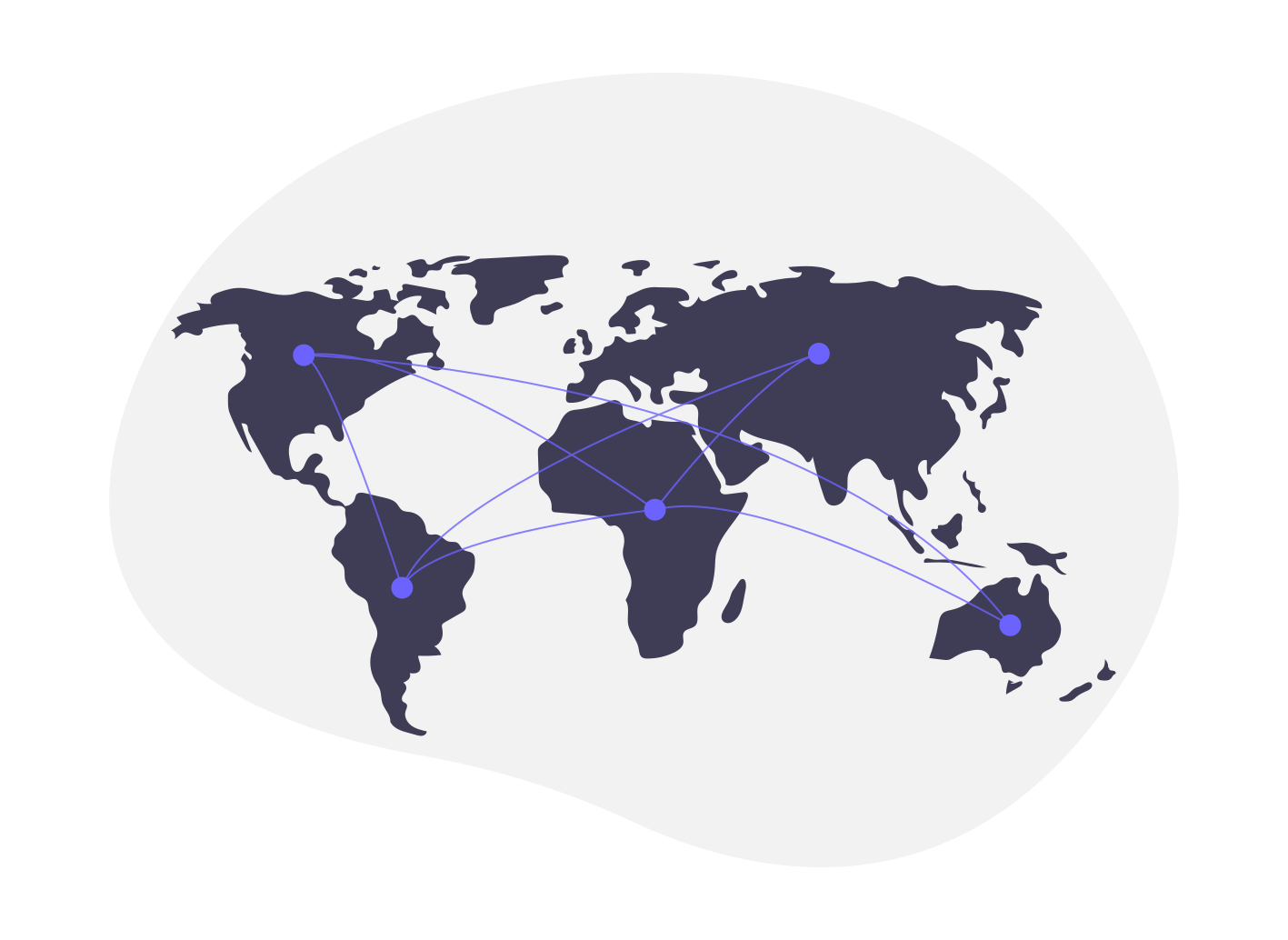 With decades of prop firm experience, our team will maximise your current Objectives
partners stay with us for a decade
Simply put, we power a decentralised non prejudiced trading network. Liquid allow us to promote traders returning low leveraged ROI data to enlightened stakeholders
The best prop firm I have ever traded with. Your plans are refined constantly and seem perfect yet flexible and I have had an easy time selling these plans to my customers
With Liquids pricing, vision, and support, we have expanded our trading academy nationwide and into other French speaking African countries. Lowest costs in the beginning made the difference. 
Flexible Plans, The Best Brokers, Lowest Costs, 24/7 Support
We provide innovative products to firms who derive benefit from data generated in good trades. Our plans are acknowledged by traders to be the best and an account costs as little as $50/month and is without predujice or judgement.
Our partners benefit from high retention and monthly residual revenue stream.
© 2023 Liquid Fintech. All Rights Reserved.